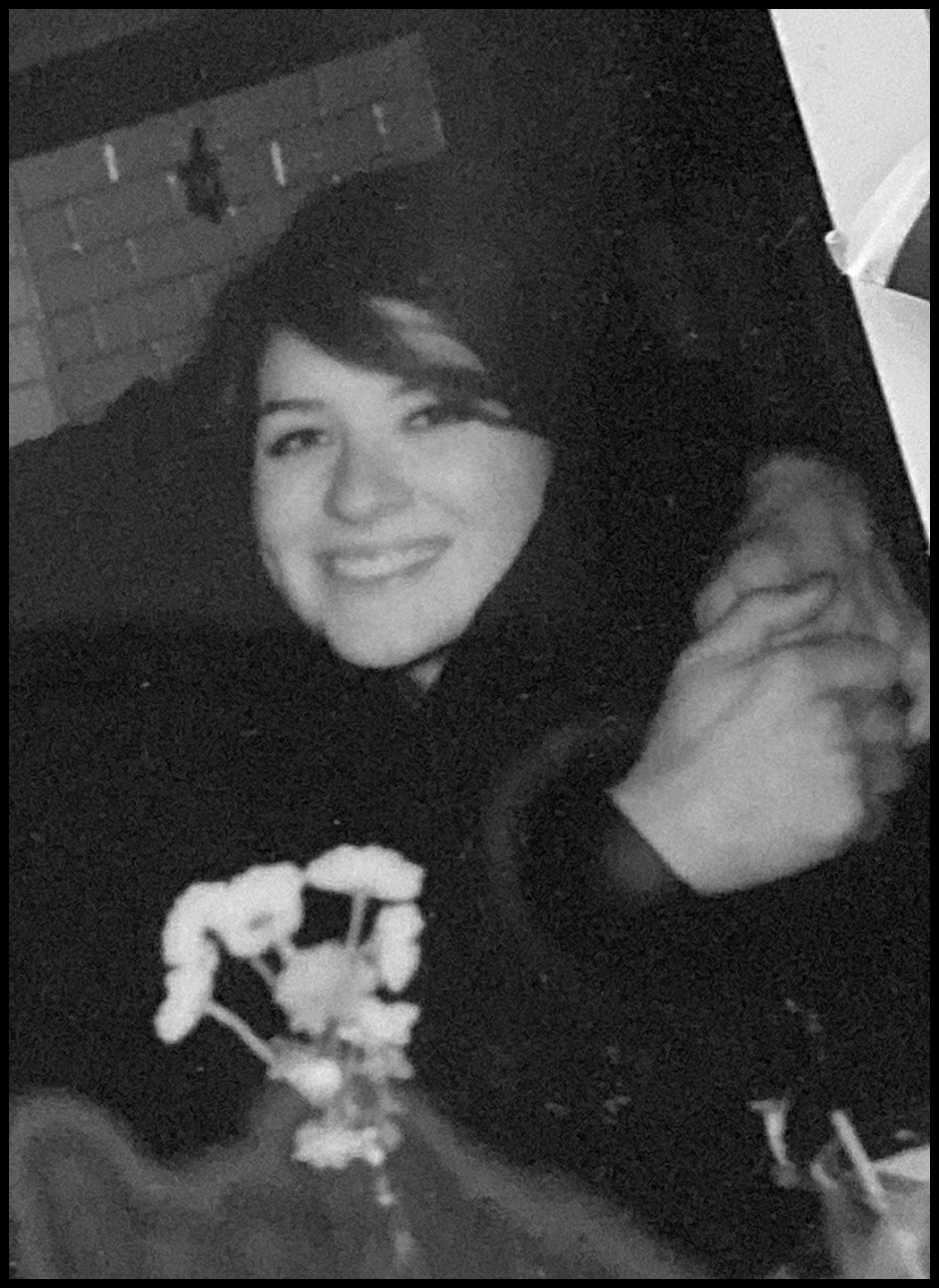 Hello!
I'm Camilla, a freelance realist artist and illustrator from Germany.
After a detour through videogame development as a narrative designer, I'm now developing my own body of work.
I mainly do fine art drawings, covers and illustrations for printed media and linework for comics.
I'm also currently developing an original story as well as several stories about WW2 based on my grandparents' experiences.
I love the romance of the sea and winding trees!
Artist Bio
Camilla Roeder is a german realist artist and illustrator.
Born in Cologne, surrounded by roman ruins and into two families with eventful personal histories of WW2, her interest in the past began at a young age.
Camilla's works encapsulate an ephemeral narrative; by giving no clear beginning nor ending to the storyline of her artworks, they live on in a constant, unchanging state. Camilla aspires to create works that feel real and move the viewer to wonder about the people depicted and their lives. She wants to celebrate life but also remind her audience of the past, thereby doing her part in the fight against forgetting. Themes of loss, solace, life and death can be found in all of her works.

Exhibitions
2023 | TBA
2023 | TBA
2022 | Imaginators-a-Go-Go | WOW x WOW, UK
2021 | The Ticket Show Vol. 1 | Spazio Mec, Italy
2021 | Bloom | Surface Gallery, UK
.
Education
2022 - 2023 | Steve Huston "Draws From Life" | Figurative Art Mentorship Program
2021 - 2023 | The Barnes Atelier London | Realist Art Mentorship Program
2018 - Today | Self-Taught
.
Books & Zines
2020 | Stories From Beyond the Veil | Zine With Ink Illustrations and Prose
TBA | Zum Leiden Verurteilt | Memoirs of My Grandfather
TBA | Ashore | Novel - Artbook Hybrid