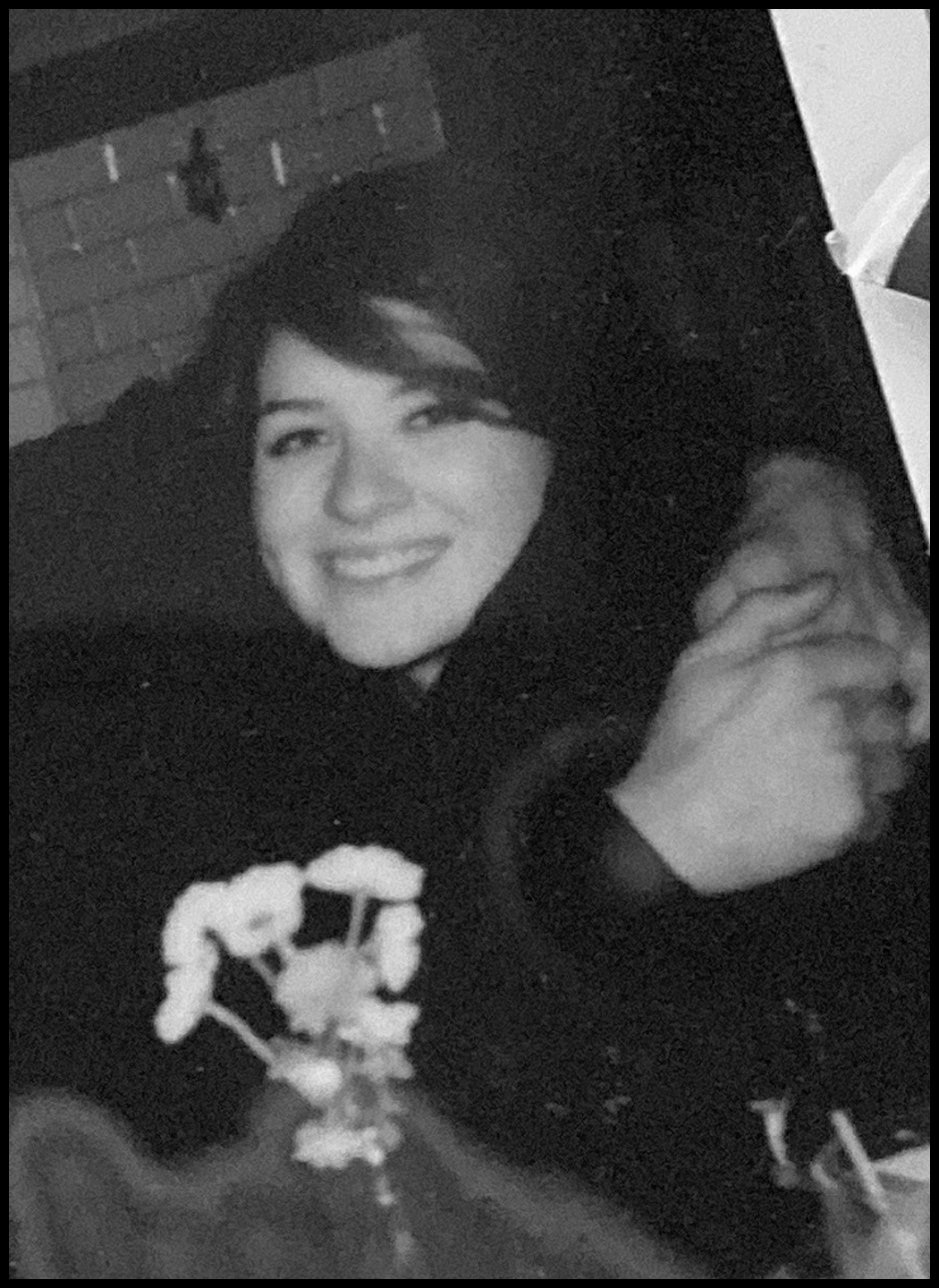 —Hello!
I'm Camilla, a freelance realist artist and illustrator from Germany.
After a detour through videogame development as a narrative designer, I'm now developing my own body of work.
I mainly do fine art drawings and am currently studying figurative art under the tutelage of Steve Huston with the goal of soon bringing my original stories to life and bringing more happiness into the world! 🏴☠️
I love the romance of the sea and winding trees!
Artist Bio
Camilla Roeder is a german realist artist and illustrator.
Her art combines realism with graphical elements to create haunting and romantic scenes for wandering souls.
Born in Cologne, surrounded by ancient ruins and reminders of past human history, she often adds a narrative touch to her pieces to invite viewers to immerse themselves in foreign lives.
Camilla believes that art has the power to inspire, heal and connect us all and hopes to spark a dialogue about the beauty and complexity of our shared human experience with her work.
Exhibitions
2023 | MicroVisions 6 | WOW x WOW, UK
2023 | Buried Connections | WOW x WOW, UK
2022 | Imaginators-a-Go-Go | WOW x WOW, UK
2021 | The Ticket Show Vol. 1 | Spazio Mec, Italy
2021 | Bloom | Surface Gallery, UK
.
Education
2022 - 2023 | Steve Huston | Figurative Art Mentorship Program
2021 - 2022 | The Barnes Atelier London | Realist Art Mentorship Program
2018 - Today | Self-Taught
.
Publications
2020 | Stories From Beyond the Veil | Zine with ink illustrations and prose.
TBA | Ashore | Original adventure story about a young freediver.
TBA | Zum Leiden Verurteilt | Memoirs of my grandfather.